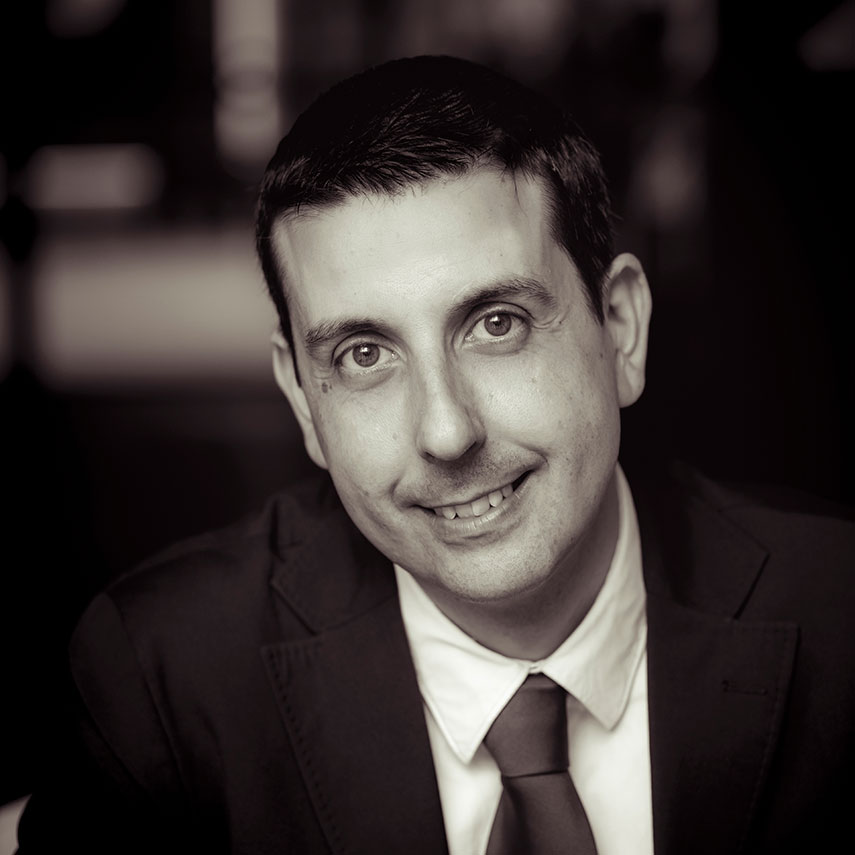 Lawyer
Pelayo Antonio Matas Riutort (Partner)
Law degree from the University of the Balearic Islands, 1997.
Admitted to the Balearic Islands Bar Association in September 1997.
Languages: Spanish and Catalan.
CSM-ABOGADOS
A LEGAL SERVICES LEADER IN PALMA DE MALLORCA SINCE 1995
Form
We will help you find the most appropriate legal solution.
Contact us today so we can assist you with your case.