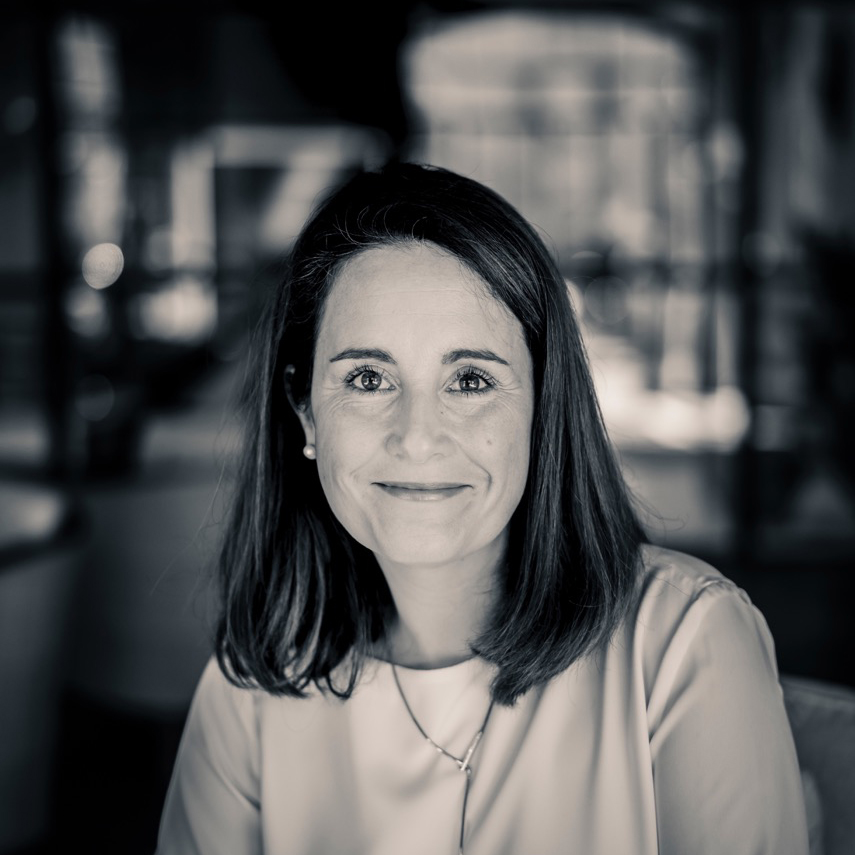 Lawyer and Tax Advisor
Marta Rubio Losada (Partner)
Law degree from the University of the Balearic Islands, 1999.
Master's Degree in Legal Counseling from the Instituto de Empresa (Madrid), 2001.
Admitted to the Balearic Islands Bar Association in January 2003.
Languages: Spanish, English and French.
CSM-ABOGADOS
A LEGAL SERVICES LEADER IN PALMA DE MALLORCA SINCE 1995
Form
We will help you find the most appropriate legal solution.
Contact us today so we can assist you with your case.